Category:Animals
The two things that bugs love are an unlimited source for food and warm weather. As you probably know insects are cold blooded. Their body temperature is regulated by the weather. If it is warm outside, they are warm. When the weather is cold, their body temperature drops, and they are not as active. That is why the summer brings out all kinds of bugs from flies to fleas, mosquitoes, and ticks.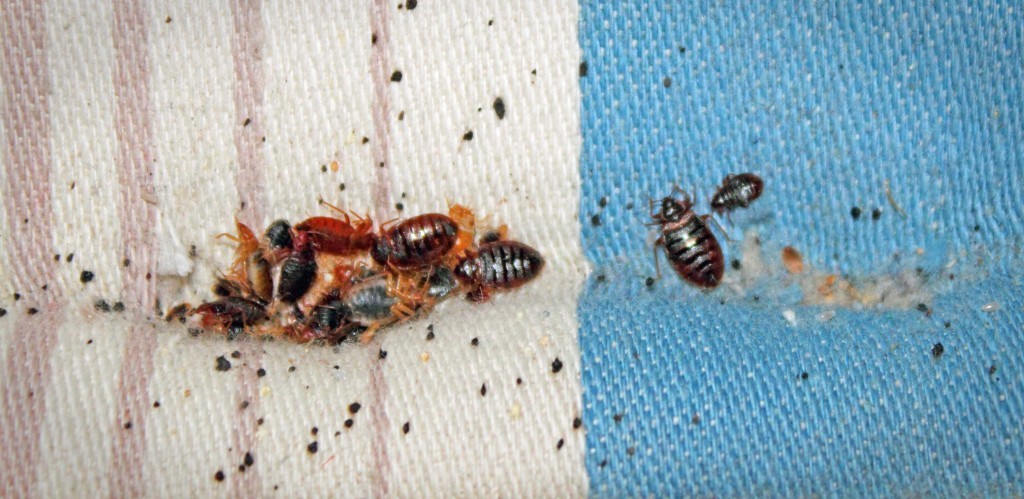 What Can You Do to Battle Pesky Insects?
There are a number of ways to enjoy all the summer activities without battling insects. Clothing can help. Depending on what activity you are doing, wearing clothing that covers the skin can be beneficial. If you are hiking or gardening, long-sleeve shirts can prevent pesky insects from biting. Remember to tuck shirts in, and stay away from the bold patterns mosquitoes like. Light colors are better.
Bug Repellents
Bug repellents are another way of fighting insects. Most contain DEET as the active ingredient, and overuse of these products can cause adverse reactions. Many people choose natural repellents when trying to prevent attacks by ticks and mosquitoes in particular. Both can carry diseases such as Lyme Disease and the West Nile Virus. This is why products such as Tick Killz are available for organic tick control.
Plants Can Repel Insects
Certain plants have insect repelling benefits. Lavender, basil, lemon thyme, and lime basil are good for repelling mosquitoes. Other plants such as chamomile will repel flying insects. Planting citronella grass can be beneficial for repelling insects, and spearmint may deter fleas and ants. Oils from some plants are used rather than chemical repellents.
Standing Water Attracts Mosquitoes
One of the favorite breeding areas of mosquitoes is anywhere there is standing water. It doesn't help that they breed quickly. Check around … Read the rest