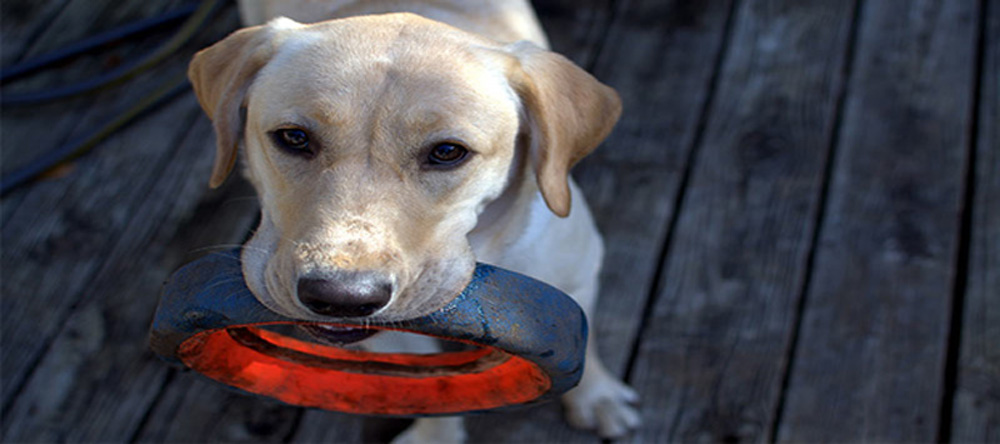 For pets like dogs and cats, toys are a necessity and not a luxury. Toys are essential to your pet's wellbeing. It helps fight boredom when you leave them at home. It also provides comfort when they are feeling sad or nervous. Toys can even help your pets from developing some behavior problems.
Although cats are sometimes very picky when it comes to toys, dogs are more than willing to play with almost any items they can get their teeth on; It means that you will need to be very careful when giving them toys and you need to monitor their playtime to prevent any accidents and unscheduled dog activities.
You need to make sure that your dogs are playing with proper toys
Looking for durable and indestructible dog toys for your dogs can be very problematic for the owners, especially if your pet is a very hostile chewer. There are dogs that can rip the toys apart the moment you give it to them. You are like to struggle with the same situation over and over again.
In this article, we will discuss the tips on how to look for the best durable dog toys to make your dogs …
Finding the Best Indestructible Toys for your Dogs

Read More