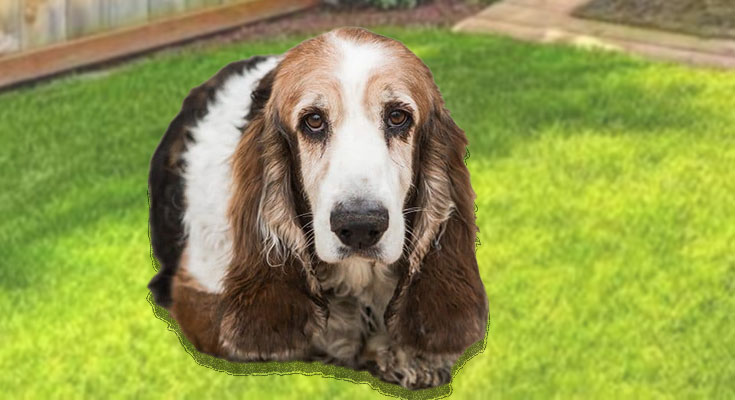 Getting a dog is one of the best decisions a potential pet owner may make in their life. It is so rewarding to see the positive effects that dogs bring us and our families. They certainly live up to the title of man's best friend.
One awesome breed that pet owners around the world love is the basset hound! Famously known as a hunting dog with a long body, short legs, and long ears, basset hounds are charming and friendly companions.
However, it is important to know that owning a dog comes with a lot of responsibilities. Not only do you have to take care of the pet by feeding it, taking it out for walks, maintaining its health, but also by grooming it. Learning whether your pet will shed or not is essential when considering which dog breed you want to get.
Which leads me to the next question…
DO BASSET HOUNDS SHED?
The answer is yes. Even though their hair is short and not very thick, basset hounds do indeed shed. More than you may think. Their hairs are so sticky that they tend to adhere to clothing, furniture, and carpet. Sure, the shedding won't be as bad …
Do Basset Hounds Shed?

Read More