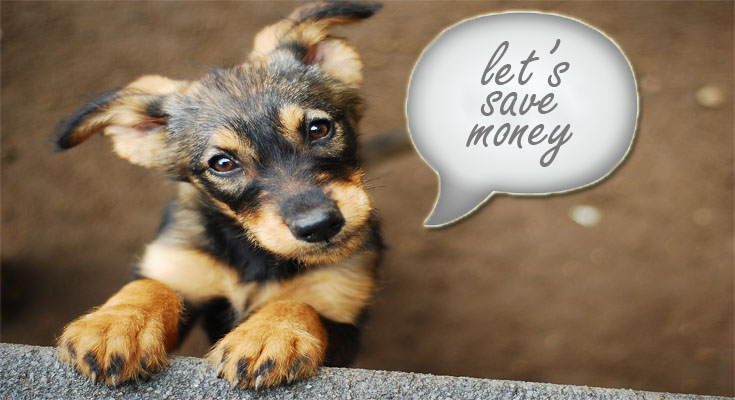 The amount you spend on keeping your pets can add significantly with time if you don't watch it. Some pets require intensive care and healthy foods just like humans, and if your income is not sufficient to give them the needed care, they might die. Can we assume that you don't want them to die or starve and want tips to spend less while taking care of your favourite animal? We're excited to let you know it's possible. See our suggested tips to help you save money that could have gone into taking care of pets.
1. Have a Pet Budget
You may never know how much having a budget can save you until you start practising it. If you have enough cash at a time, you might be tempted to buy more than necessary foods or pay for the grooming you can do yourself. But with a budget, you put a maximum amount you can spare on your pet per month and allocate it to its most essential needs. Budgeting opens your minds to areas you don't have to spend on and necessary things.
2. Vaccination
Keeping updated about your pet's vaccination can save you a buck. If you …
Tips to Take Care of Your Pets and Save Money

Read More