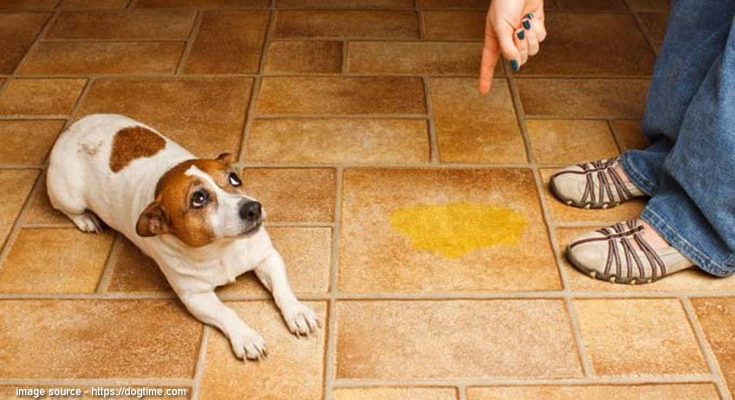 Before you enroll your furbaby in a puppy training course in Spanish Fork, Utah, to get a professional trainer to teach him vital skills, there's one training you can easily facilitate yourself. We're talking about potty training!
Alright, so maybe it's not that easy in a way that you'd still need to equip yourself with proper knowledge before you can successfully house-train your pup. House training also requires tons of patience. It's also crucial that you maintain consistency and practice positive reinforcement. Besides teaching your puppy where to do the deed, house training also gives you a chance to strengthen your bond with your pet.
Fortunately, there are tips and tricks to make this mission easier. Read on to get basic info and tips to potty-train your puppy faster and easier.
Potty-Training: Proper Timing is Key
Dog training experts and veterinarians recommend that owners begin house training when the puppy is between 12 and 16 weeks old. At this age, the pup already has sufficient control of his bowel and bladder movements, making it easier to learn to hold it until he gets outside or to the potty spot you choose.
Typically, it could take up to six …
Quick and Easy Puppy Potty Training Tips

Read More